Specializing in Custom Hinge Manufacturing
Since 1919 Larsen & Shaw has been a leading manufacturer of quality custom hinges, specialty hinges, metal brackets, braces and supports. We've perfected our craft and combined the power of our skilled workforce with modern automated metal stamping.  That's why we are known as the Hinge People®.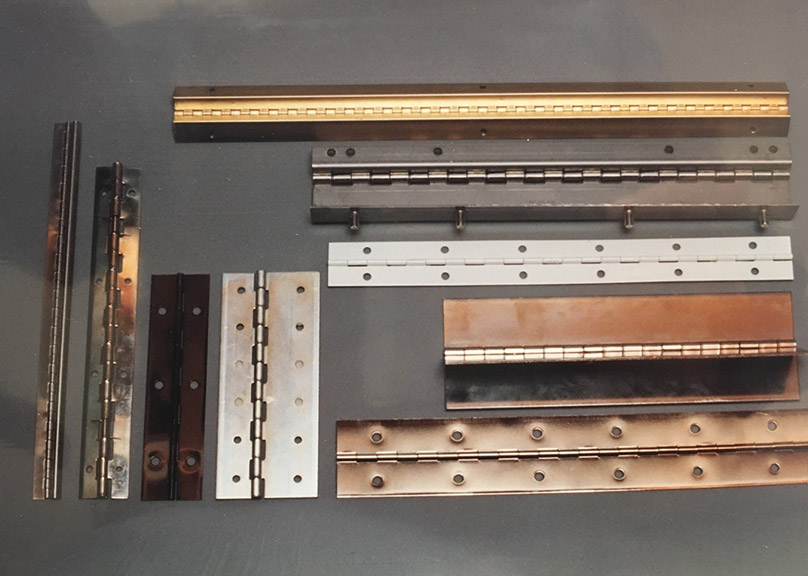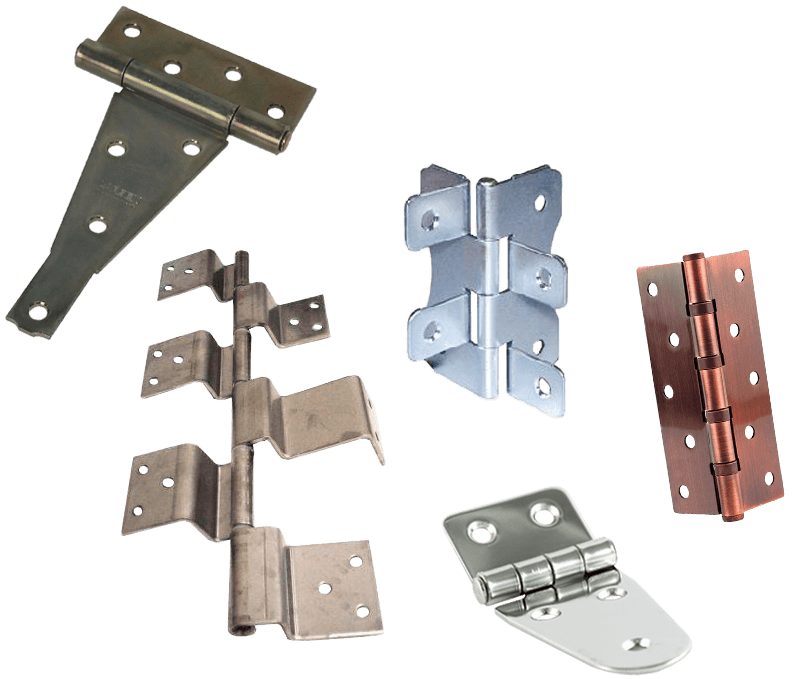 Our Capabilities
We manufacture a wide variety of custom continuous hinges, architectural products and metal stampings. Our high-speed progressive die presses and brake presses, combined with laser cutting, robotic welding ensure the highest quality standards in minimal time. Our in-house electroplating and electropolishing allow us flexibility and full control over the entire manufacturing process. Coupled with our in-house engineering team, and we are your only choice for all your hinge, plate and bracket needs.
Custom Hinges
We offer a vast array of high-quality custom hinges that can be designed to fit almost any hinge application. From offset hinges, to gate hinges or specialty hinges, if you can dream it, we can build it!
Looking for OUR Standard Hinges?