Custom Truck Toolbox Hinges
We manufacture a variety of custom hinges for trucks, RV's and trailers. Our custom hinge options include various types of steel and aluminum, with a variety of finish options and a broad range of sizes. We are a leader in the supply of custom truck toolbox hinges and supply some of the most recognizable brands in the industry.
The charts below outline various options in material, size, thickness and finishes. If you don't see what you're looking for, contact us to discuss your needs.
truck Hinges
| Item No. | Product | Material Gauge | Length | Width | Pin Diameter |
| --- | --- | --- | --- | --- | --- |
| 1116527BK | Painted Finish Custom Hinge | 0.060" | 3" | Uneql | 0.125" |
| 1116568PF | Painted Finish Custom Hinge | 0.060" | 3" | Uneql | 0.125" |
| 1116584PF | Painted Finish Custom Hinge | 0.060" | 3" | Uneql | 0.125" |
| 1116598PF | Painted Finish Custom Hinge | 0.060" | 13.50" | Uneql | 0.125" |
| 1274L12ZP | Zinc Plated Custom Hinge | 0.075" | 58" | 4" | 0.250" |
| 1411L11SS | Stainless Steel Custom Hinge | 0.120" | 96" | 4" | 0.375" |
| 1411L81SS | Stainless Steel Custom Hinge | 0.120" | 22" | 4" | 0.375" |
| 1416H57SS | Stainless Steel Custom Hinge | 0.060" | 17" | 2.50" | 0.125" |
| 1416H58SS | Stainless Steel Custom Hinge | 0.060" | 23" | 2.50" | 0.125" |
| 1416H59SS | Stainless Steel Custom Hinge | 0.060" | 29" | 2.50" | 0.125" |
| 1416H60SS | Stainless Steel Custom Hinge | 0.060" | 35" | 2.50" | 0.125" |
| 1416H61SS | Stainless Steel Custom Hinge | 0.060" | 59" | 2.50" | 0.125" |
| 1456G49SS | Stainless Steel Custom Hinge | 0.060" | 72" | 2" | 0.187" |
| 1456G53SS | Stainless Steel Custom Hinge | 0.060" | 72" | 2" | 0.187" |
| 1516157AL | Aluminum Custom Hinge | 0.064" | 72" | Uneql | 0.125" |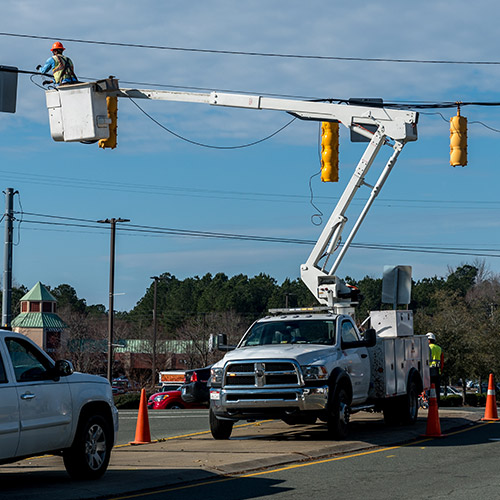 Custom Truck Toolbox Hinges
| Item No. | Product | Material Gauge | Length | Width | Pin Diameter |
| --- | --- | --- | --- | --- | --- |
| 1116ED1PS | Plain Steel Custom Hinge | 0.060" | 39" | 1.50" | 0.125" |
| 1119E4PPS | Plain Steel Custom Hinge | 0.040" | 24.87" | 1.50" | 0.090" |
| 1152B10PS | Plain Steel Custom Hinge | 0.027" | 17.50" | 1" | 0.060" |
| 1152B11PS | Plain Steel Custom Hinge | 0.027" | 10.50" | 1" | 0.060" |
| 1152B12PS | Plain Steel Custom Hinge | 0.027" | 13" | 1" | 0.060" |
| 1182C26PS | Plain Steel Custom Hinge | 0.030" | 23.625" | 1.062" | 0.080" |
| 1182C72PS | Plain Steel Custom Hinge | 0.030" | 25.75" | 1.062" | 0.080" |
| 1182CC7PS | Plain Steel Custom Hinge | 0.030" | 28" | 1.062" | 0.090" |
| 1182CC8PS | Plain Steel Custom Hinge | 0.030" | 22" | 1.062" | 0.090" |
| 1182CC9PS | Plain Steel Custom Hinge | 0.030" | 20" | 1.062" | 0.090" |
| 1192C59PS | Plain Steel Custom Hinge | 0.030" | 40.50" | 1.062" | 0.080" |
| 1416E83SS | Stainless Steel Custom Hinge | 0.060" | 35" | 1.50" | 0.125" |
| 1456G49SS | Stainless Steel Custom Hinge | 0.060" | 72" | 2" | 0.187" |
| 1456G53SS | Stainless Steel Custom Hinge | 0.060" | 72" | 2" | 0.187 |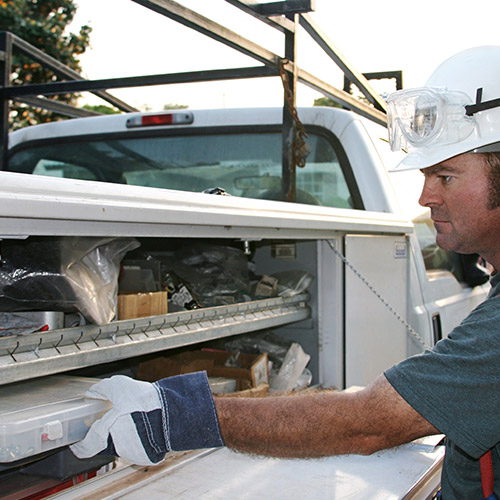 Tonneau Cover Hinges
| Item No. | Product | Material Gauge | Length | Width | Pin Diameter |
| --- | --- | --- | --- | --- | --- |
| 1416235PF | Painted Finish Custom Hinge | 0.060" | 6" | Uneql | 0.125" |
| 1416235SS | Stainless Steel Custom Hinge | 0.060" | 6" | Uneql | 0.125" |
| 1516163AL | Aluminum Custom Hinge | 0.064" | 30" | 4" | 0.125" |
| 1516164AL | Aluminum Custom Hinge | 0.064" | 31.187" | 4" | 0.125" |